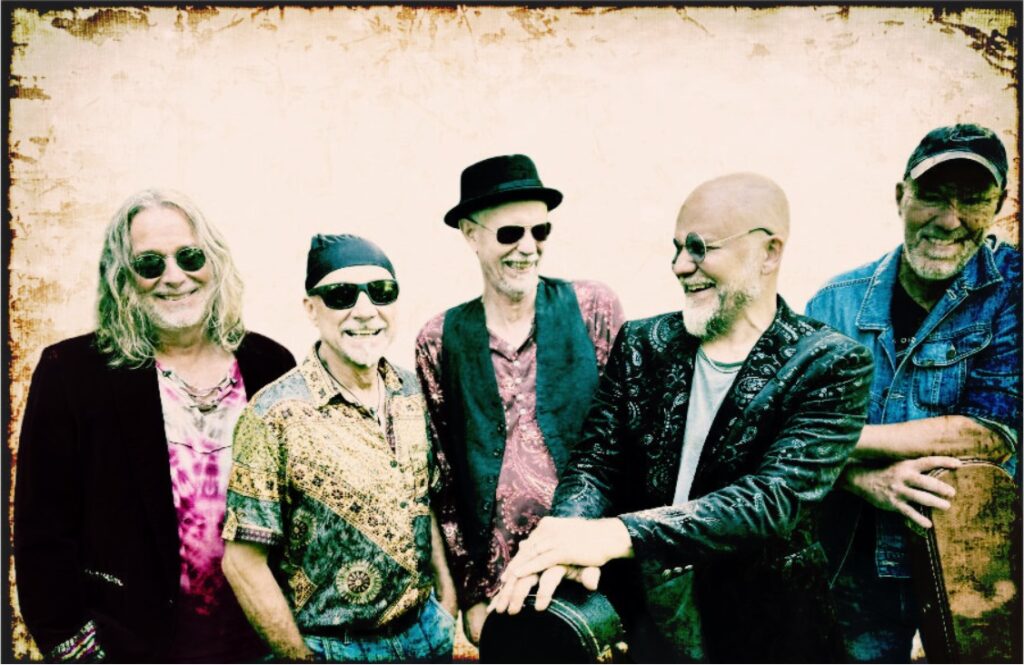 Greyed is a rock band that writes guitar-based rock music with influences from the seventies. We are a group of musicians who are passionate about creating authentic rock music with a sound that pays homage to the golden age of rock music, Greyed combines guitar riffs, catchy melodies, and powerful vocals to create our unique and dynamic sound. Fans of Greyed can expect to hear music that is honest, passionate, and full of energy. Whether we are performing in a small club or on a big stage, Greyed always delivers a high-energy performance.
Band members of the band Greyed
Anders Heddan Hedin Lead Vocal
Leffe Berglund Guitar
Pelle Sirèn Guitar
Ricky Johansson Bass, back vocal
Benna Sörman Drums, back vocal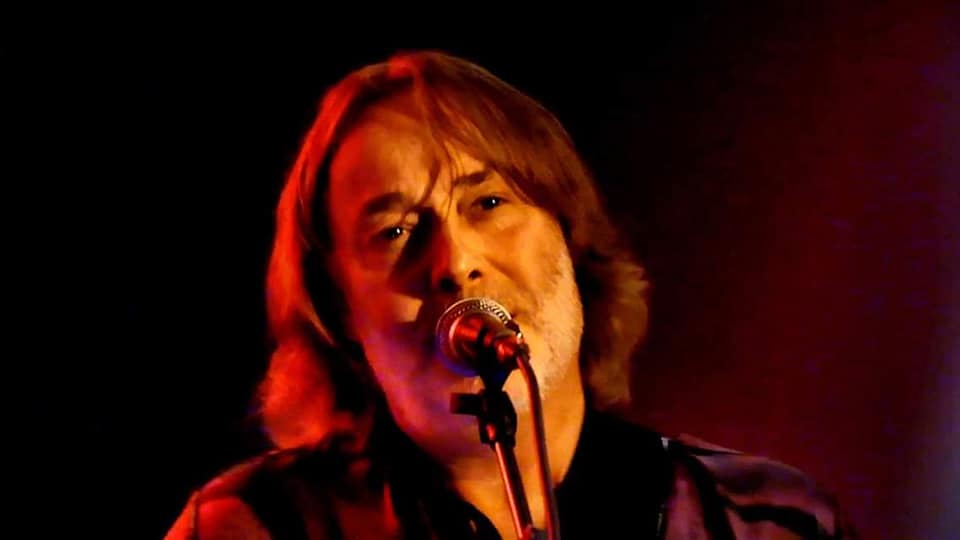 Thanks for listening and hope to see you soon at a concert near you!